Discovered and taken by the CulT's very own JessicaPadkin, these previously undiscovered pieces of artwork were found on a 'History of Sonic' video. They show various ideas and concepts of characters they thought about, including early designs of Sonic.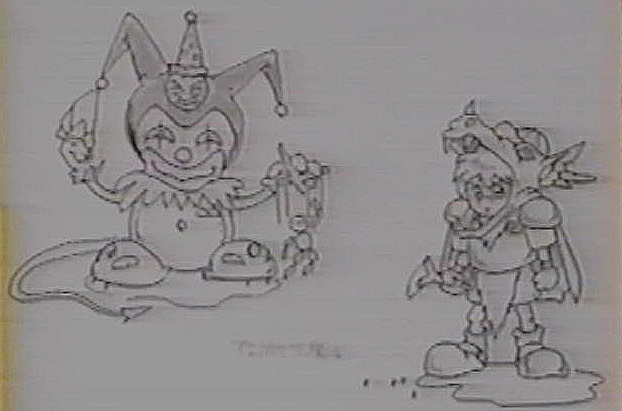 a weirdass clown and dragon boy.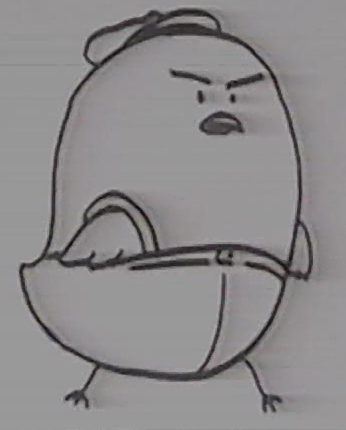 EVIL TAMAGOTCHI!!!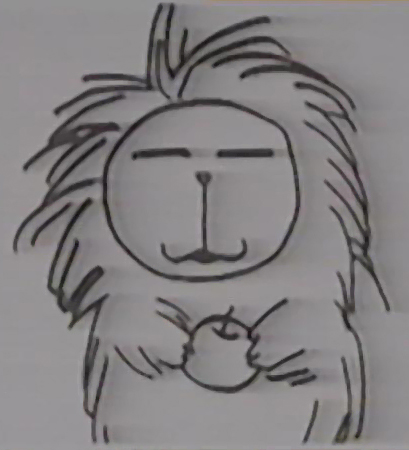 No fucking clue. Kinda reminds me of a chao mating with a beaver.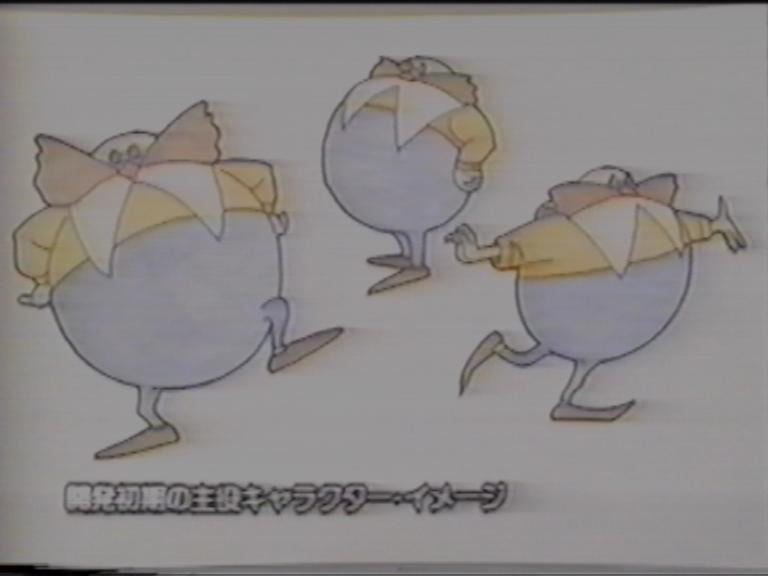 Early and homosexual eggman.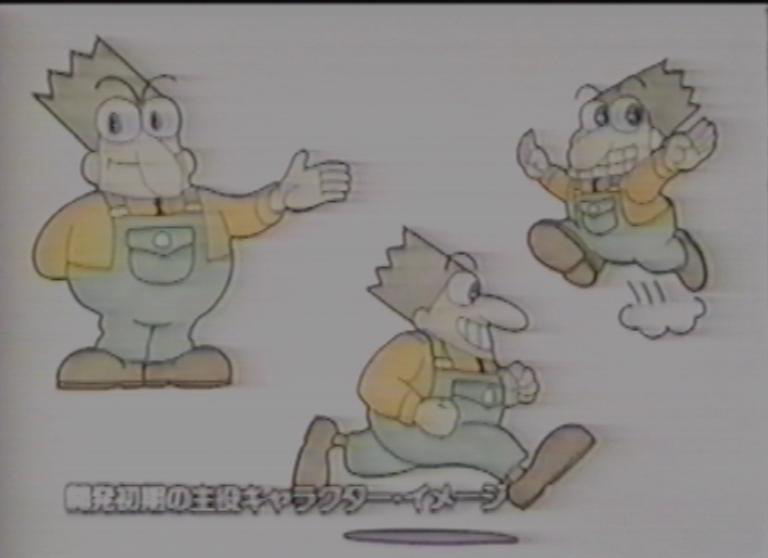 Mario and Bart simpson mix. At the time sonic was created, there was quite possibly a reality to this design.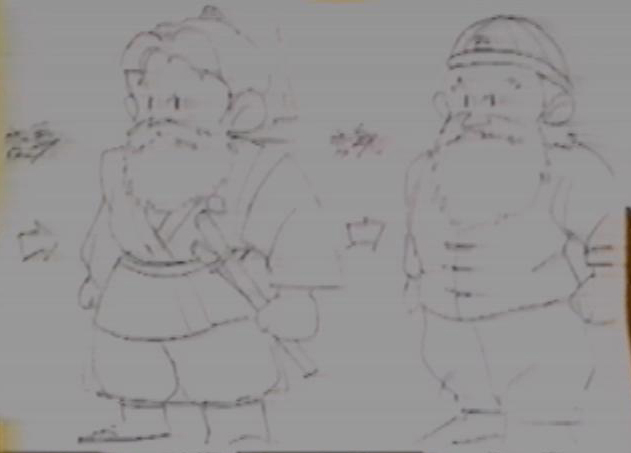 Some type of Warrior guy.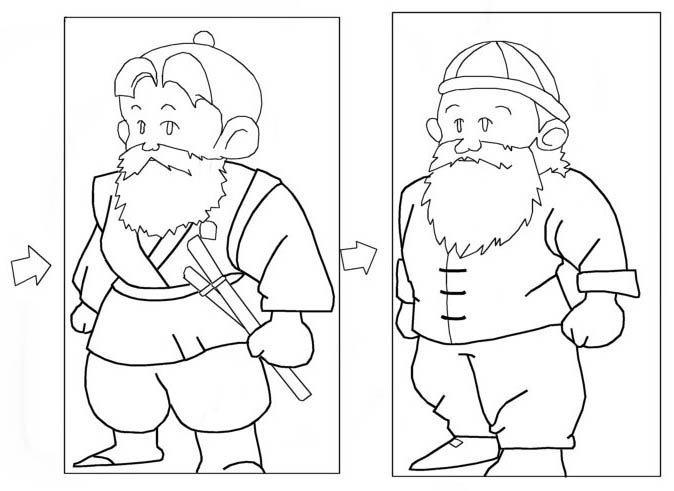 Cleaned up version of the above.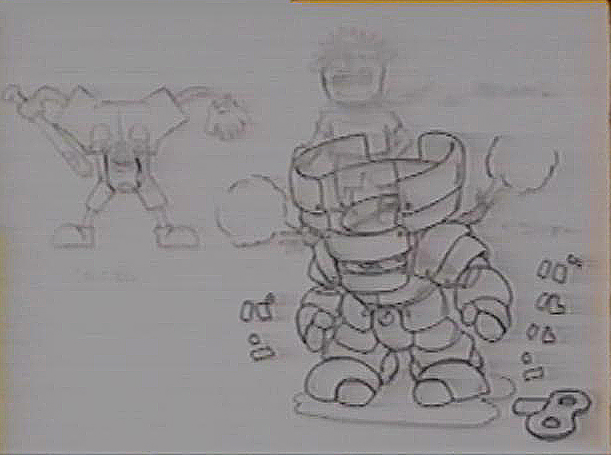 Some type of robot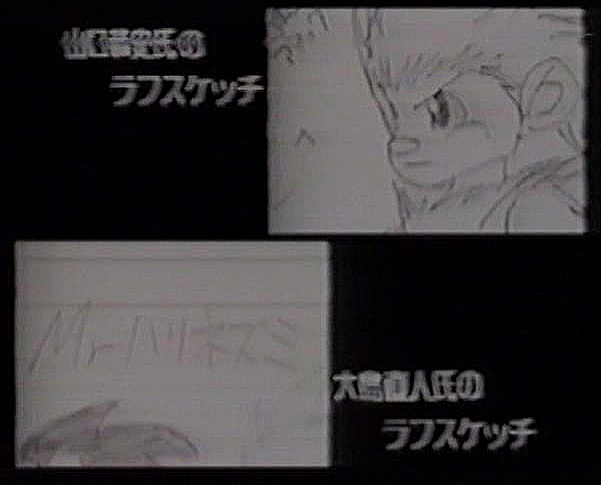 Various types of hedgehog designs. The one in the lower left can be seen in this image from the first page.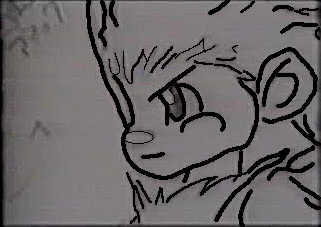 A bit cleaned up version of the upper right image in the picture above.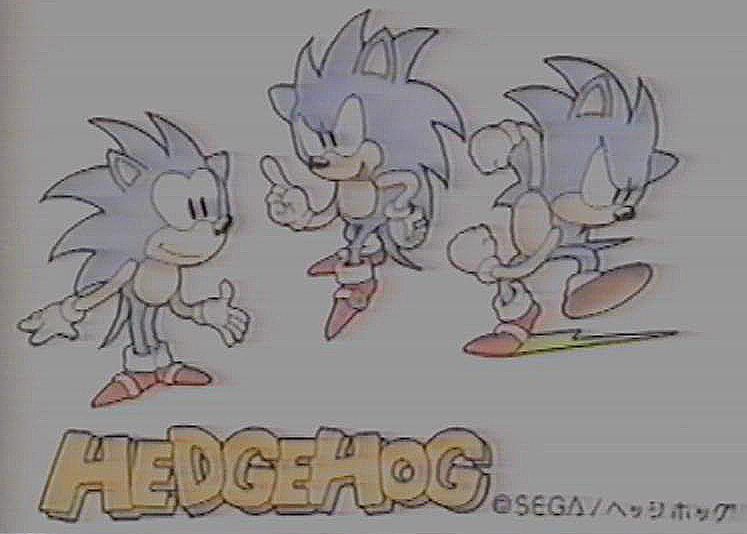 early sonic designs under the name "hedgehog".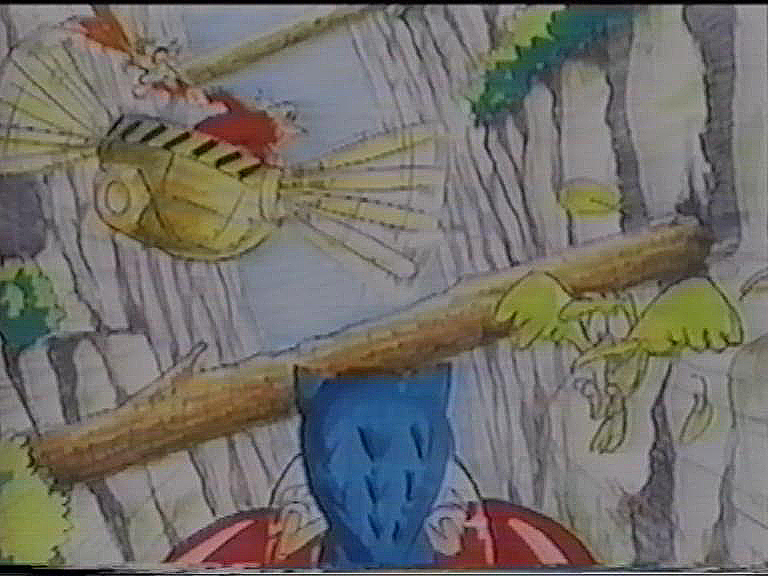 scene of sonic and robotnik.