Most people don't know that the Wood Zone was a part of the pre-released game. Most EVERYTHING was deleted. The only thing hanging over is the music information and the palette. With emulation, we can at least see a little bit of it.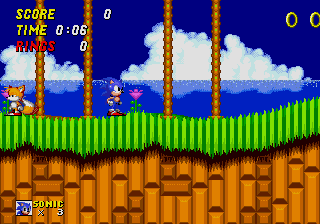 Emerald Hill Zone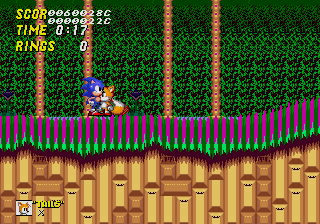 Emerald Hill Zone with the Wood Zone palette. Take a look at the life icon. It's Tails. And no lives are listed. The background is moved up.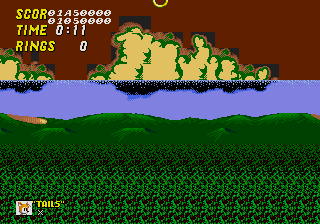 Look at these 2. The clouds flash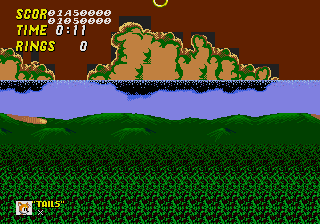 wierd, eh?


No level information is the ROM other than the palette, and the music file information.
The music is from Metropolis Zone