MULTIPLE SONIC 1 VERSIONS

Sonic Mega Collection has multiple versions of Sonic 1, including an undumped version of Sonic 1.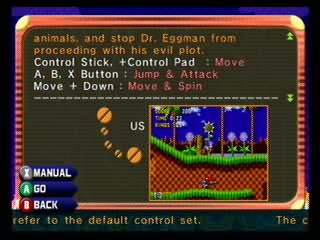 Japanese/American/Europe (Version 1)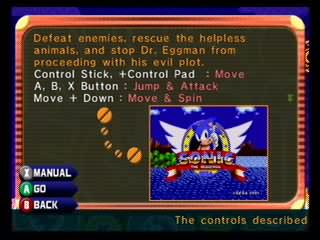 Japanese (version 2, with moving clouds and water ripple effect.)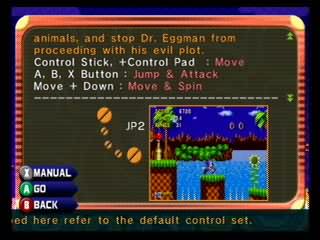 Japanese (Version 3, with spike bugfix.)

The bugfixed version 3 doen't kill you with the "fallback spike kill" like the first 2 versions do.