The following was posted by Japanman on the CulT Forums:

"After looking through various data of the Sega Dreamcast Loop Checker disc, there were 2 BMP files that caught my attention. They look like the beta screenshots of Windy Valley from the Dreamcast version of Sonic Adventure. What do you think?

(Click for a larger picture)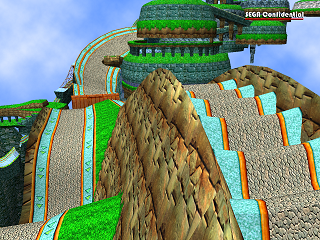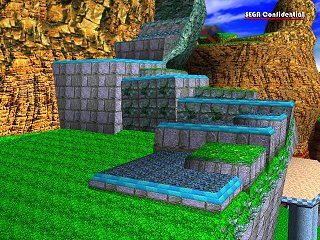 "

These are indeed prototype Windy Valley images, as the layouts match some of the more poor quality screenshots shown in videos of the earlier builds of the game.