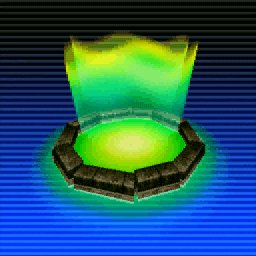 unused image from various sections of the tutorial screens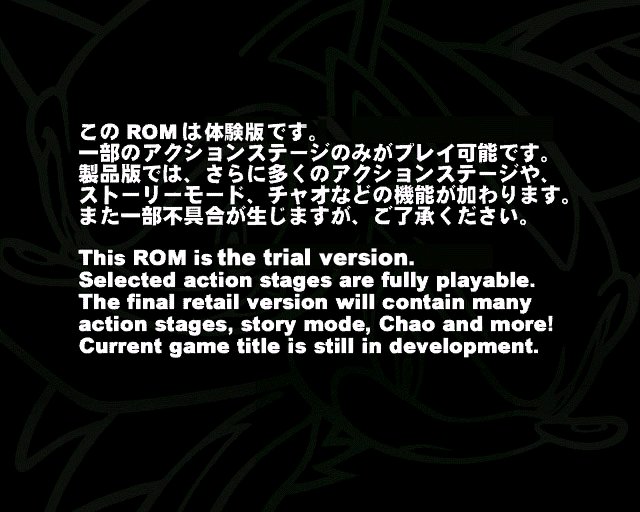 Trial version warning.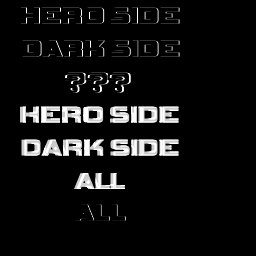 This is the list of names for the buttons in the boss section. The only thing of note here is the "???" image. in the final game, it doesn't list the "all" button at all until you complete the hero and dark campaigns, but in a previous version the all button was replaced with the ??? button until you completed the other two campaigns.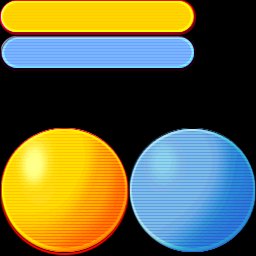 Graphics for an alternate menu system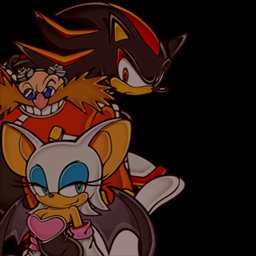 unused 2PVS menu system texture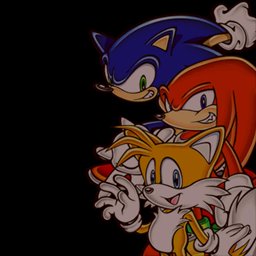 unused 2PVS menu system texture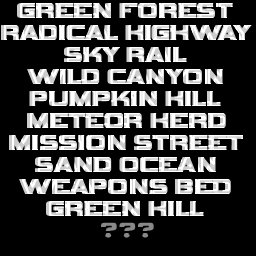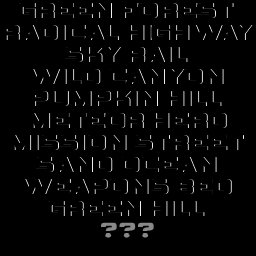 Text for 2PVS menu system, however, Green Hill is listed. Therefore, Green hill may have been meant to be a 2PVS level.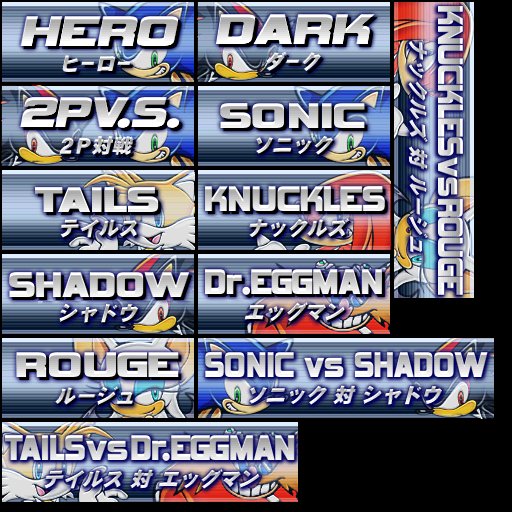 Menu system for the ealier versions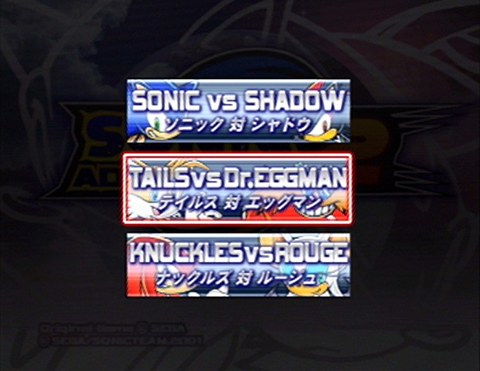 again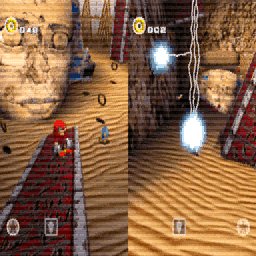 lost tutorial screens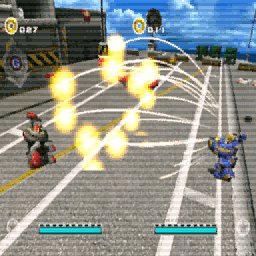 lost tutorial screens