Storyboards:
by Betty Cunningham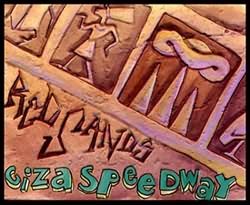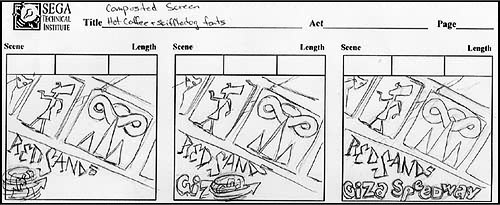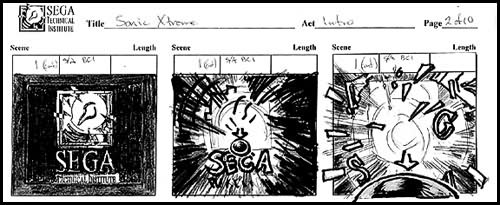 Mechasonic Type III: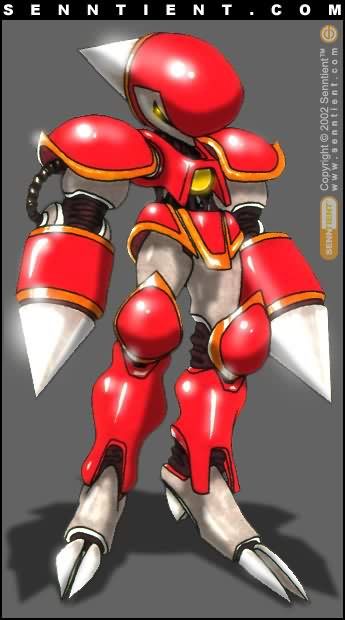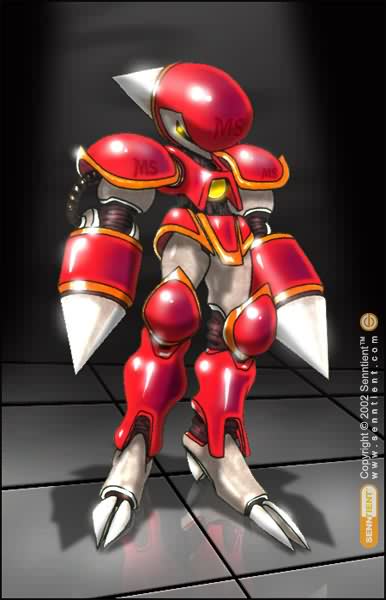 Tiara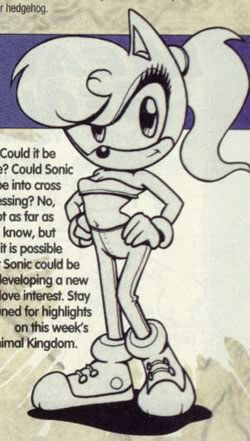 Misc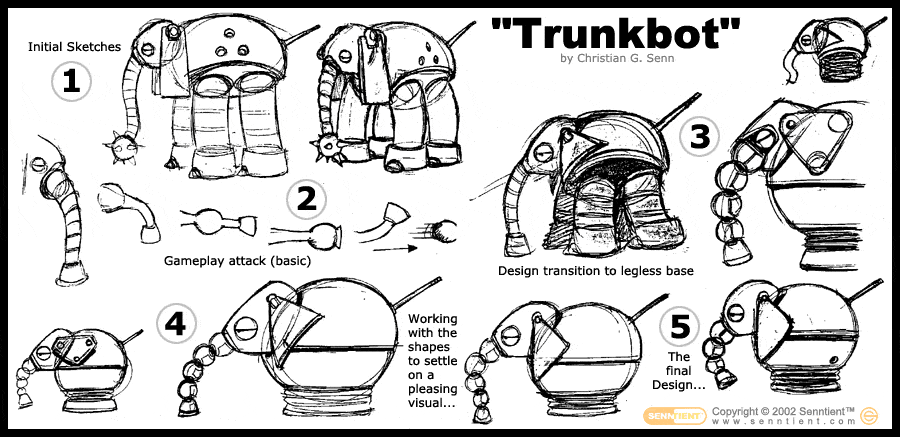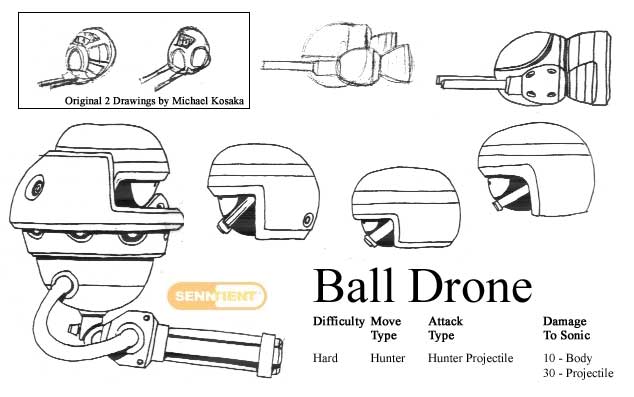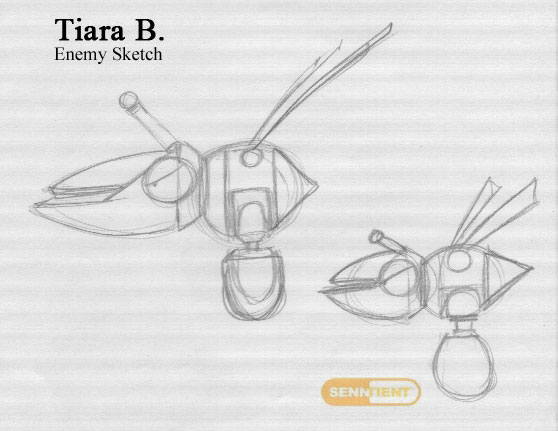 FLOPPY THING HUGE PICTURE CLICK HERE TO VIEW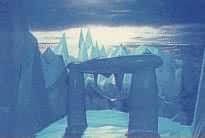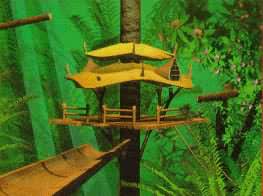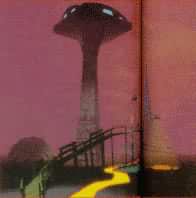 3d concept animation
These animations were made by Chris Senn on his Amiga 3000 using DeluxePaint Animator and were used to "pitch the project" - to convience SEGA executives that yes, this will be a kickass project. Doesn't look anything like the final was supposed to do, but these are important pieces of the history of this game. The gifs were converted from the original 256 color DA files into anigifs losslessly. They open in a new window as they are way too HUGE to hotlink them.
Sonic Demo 1, 3 mb anigif file
Sonic Demo 2, 4 mb anigif file
These went along with the Stardust Speedway Bad Future music from Sonic CD (USA version), as Senn said, it was the tune that inspired him when creating these.



Red Sands boss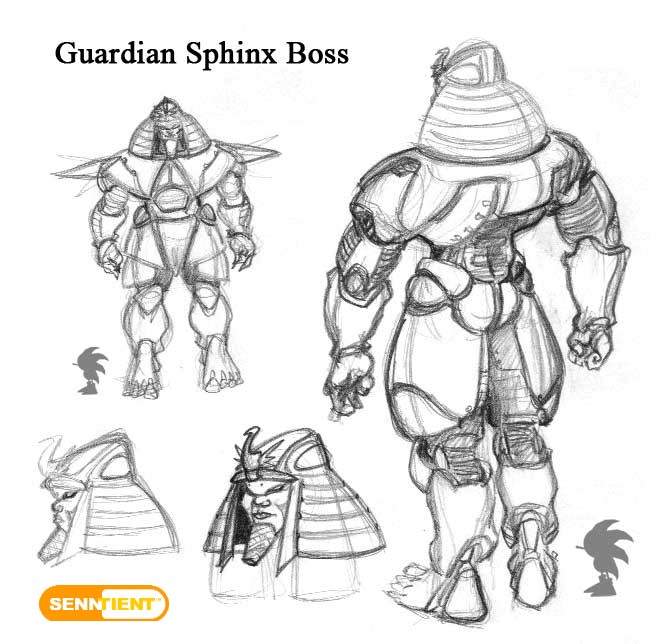 called Guardian Sphinx. Can you imagine this guy as a huge multi-level sprite boss? I certainly can....