Little to anyone's knowledge, and up until this point undiscovered, these 3D models were part of a stolen Sega Saturn devkit. Included were other rarities, such as a 3D model of wipeout and the sourcefiles to a Virtua Fighter 3 tech demo.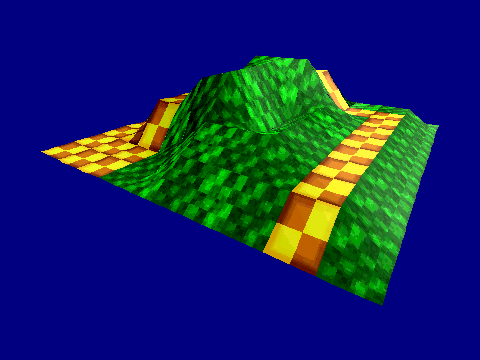 A 3D or piece of one.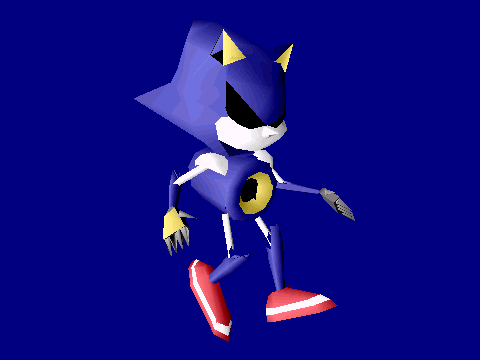 Xtreme's (?) awful looking metal sonic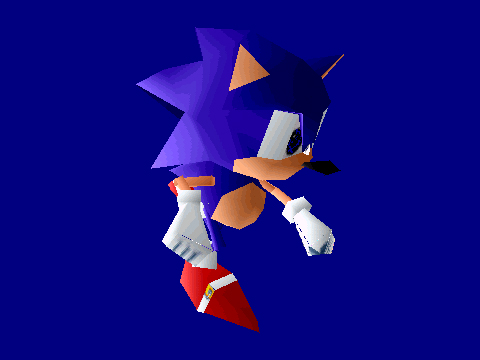 What the fuck? Sonic had a 3D model at one point? It would seem so. No further info is avalible at this time.



Note: It is unknown, and in my opinion entirely unlikely that these are from Sonic Xtreme.

Update: New models. The Sonic one was the thing they used to create sprites with (faster then manually drawing them), but back then when the game was in 32x status. It was also to be used in the PC version for cutscenes, title screens, loading screens, etc. They were recovered by Chris Senn and Sanik.


These are NOT the models they used to create to existing spritesheet.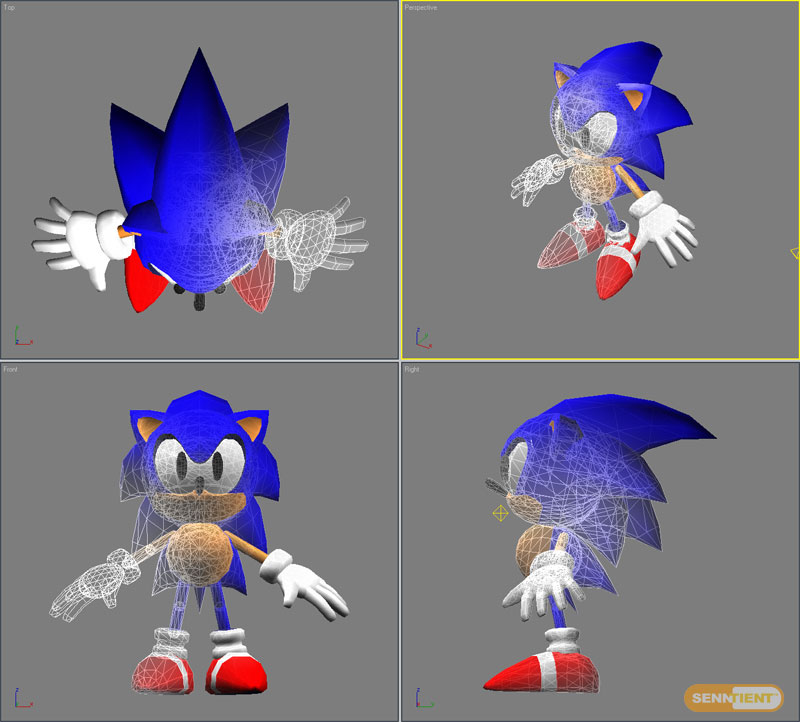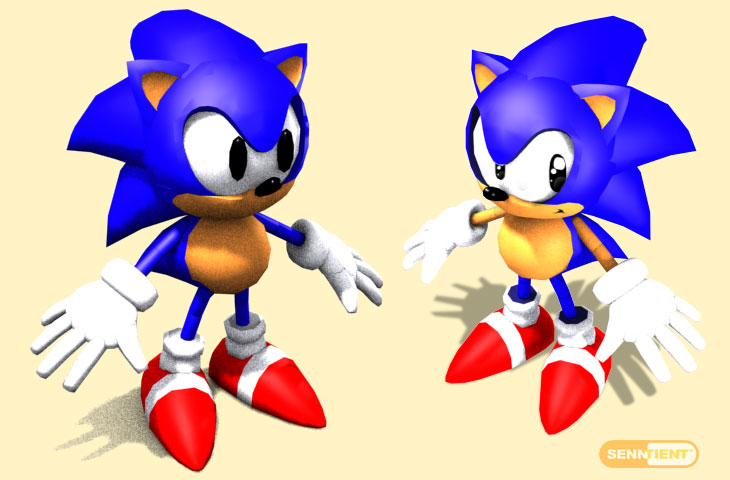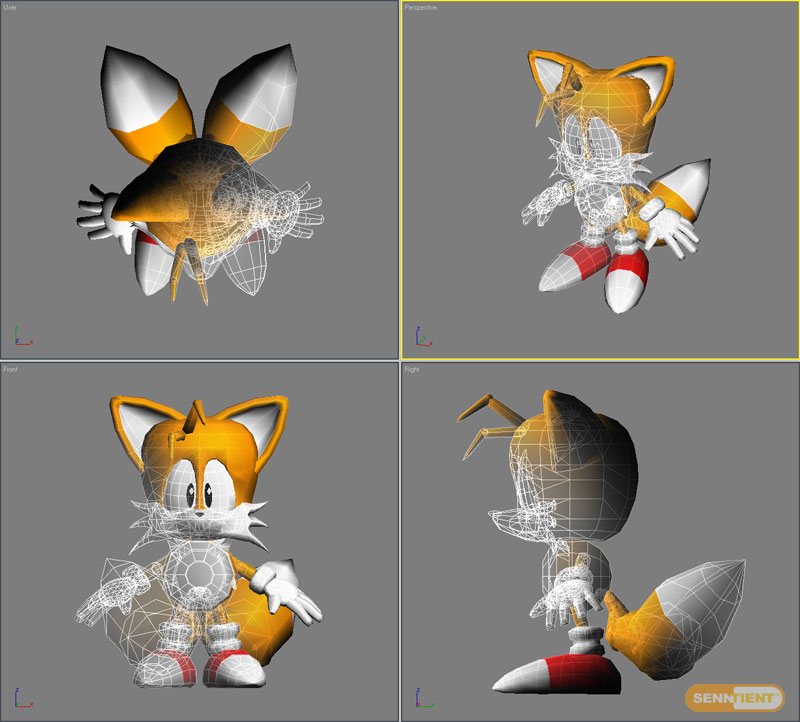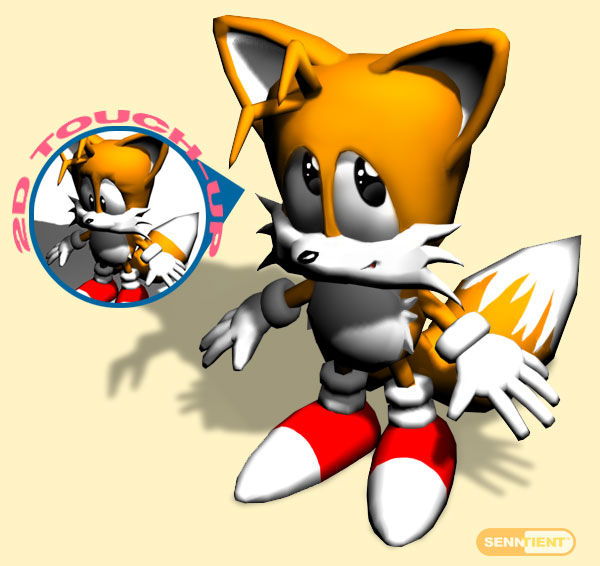 Download Sonic Model
Download Tails Model