Level Editor in action (pc ver)
Jade Gully
Quoting Chris Senn from his forums:

Ofer Alon created an amazing in-game editor to create worlds on the fly. The following Jade Gully video shows off just a small amount of what could be created using it. Our vision for a game editor was to speed up the level creation and editing process, thereby reducing the feedback loop for different departments working on any given level. This would ultimately let level designers be more creative and see their changes instantly, rather than having to wait to see if their ideas worked or not. We spent many hours every day for over a year discussing the editor, while Ofer spent countless hours programming it.

Creating an editor this robust with so many features takes A LOT of time - and this unfortunately played against management's traditional and corporate understanding of re-inventing the wheel every game - but seeing results faster. Ironically, we ended up with an amazing tool just in time for management to can the game!

To give you an idea of the power of the editor, I spent a week designing and creating this level, from scratch, to get what you see here using this editor (Ross Harris did the Sonic sprite and Ring sprites). By "scratch," I mean textures, level layout, design, enemies, titles and score pop-ups, etc... everything except Sonic and the Ring graphic. Granted, the level needed a lot of work to be done (should have been longer and many issues addressed), but still - it's impressive to have tools that would allow such fast creation.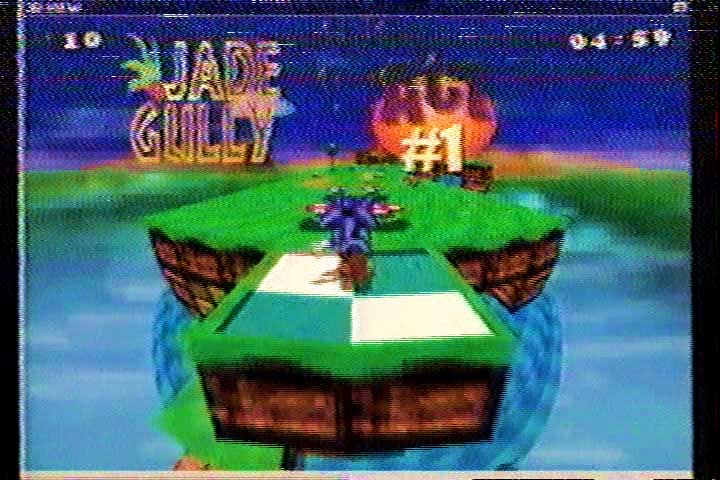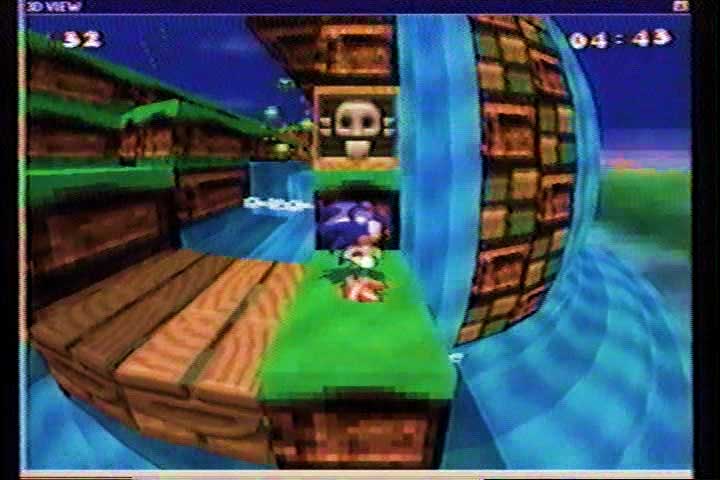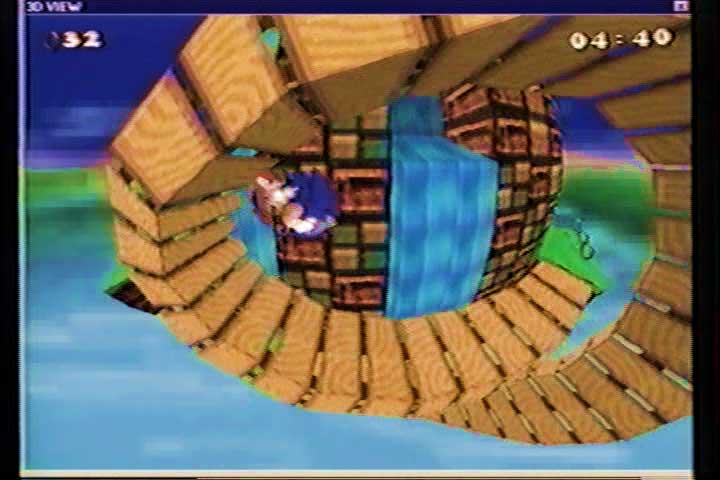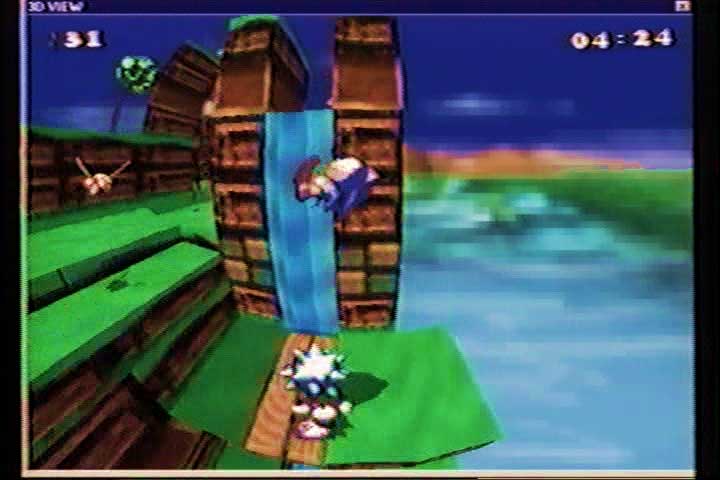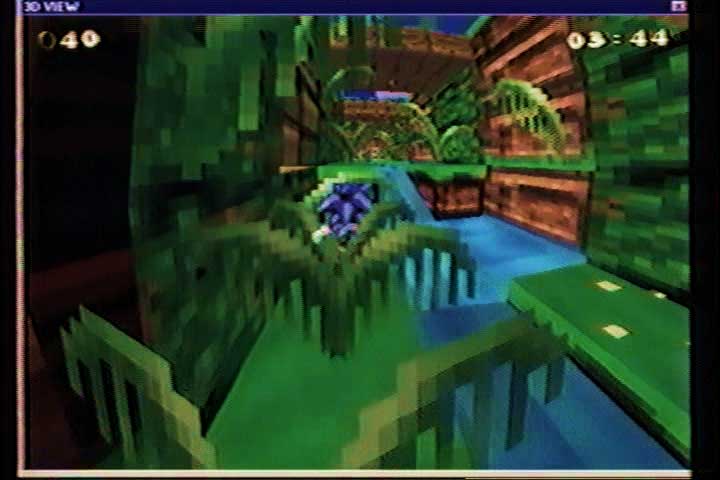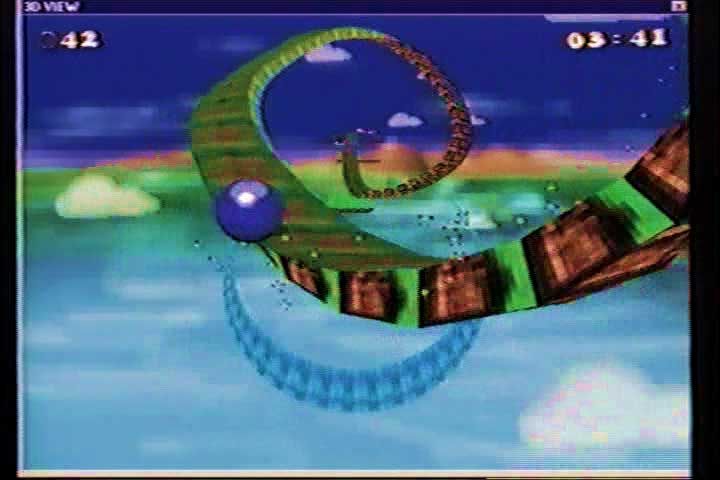 This was one of four worlds I created near the very end of the project to help Ofer and I gain support to do the PC version of Sonic Xtreme.

Jade Gully Video - 8 Mb Zipped .AVI


Crystal Frost
(click for original post):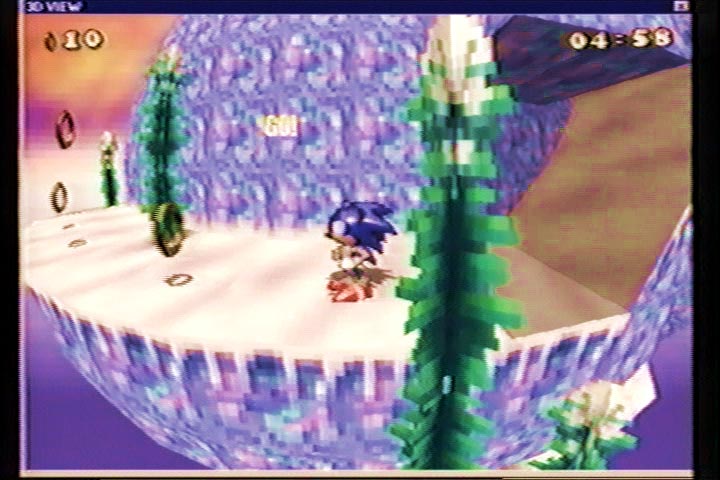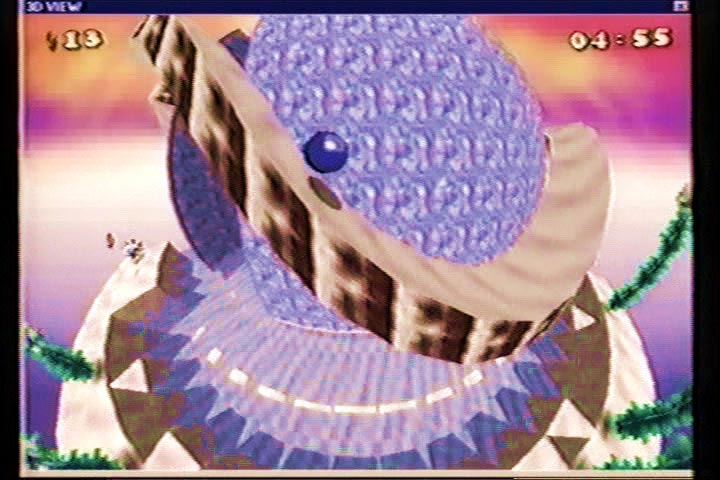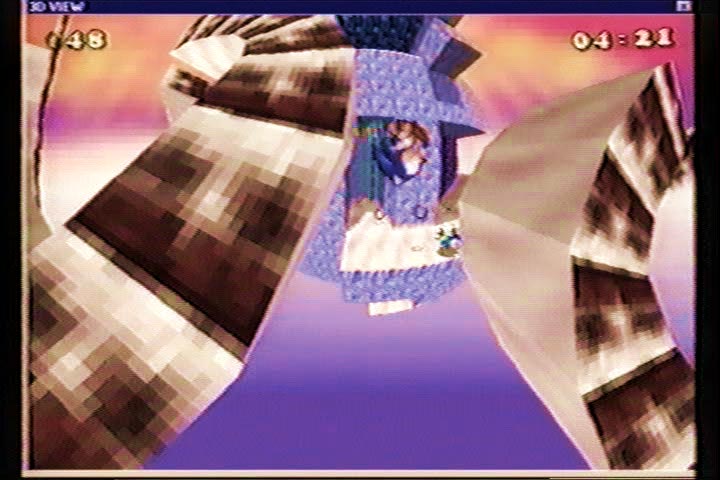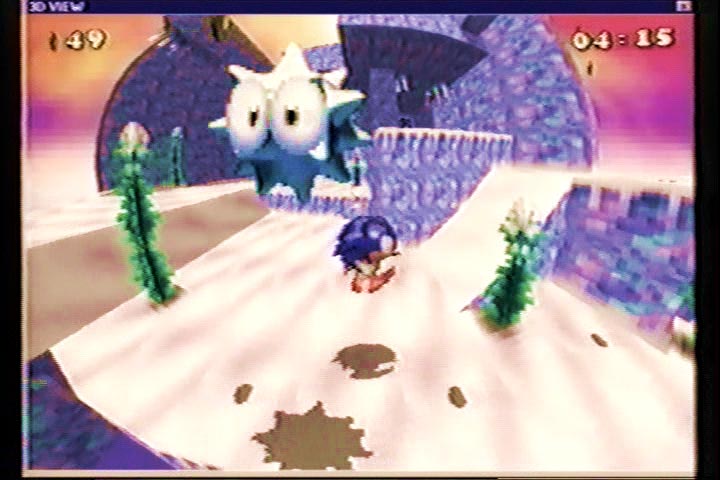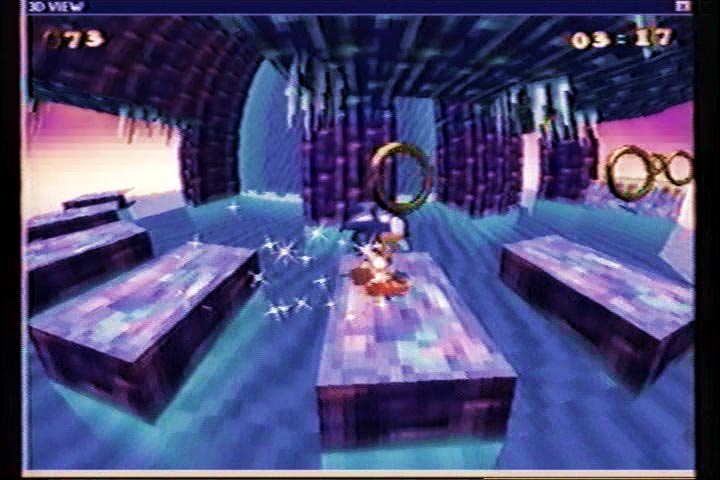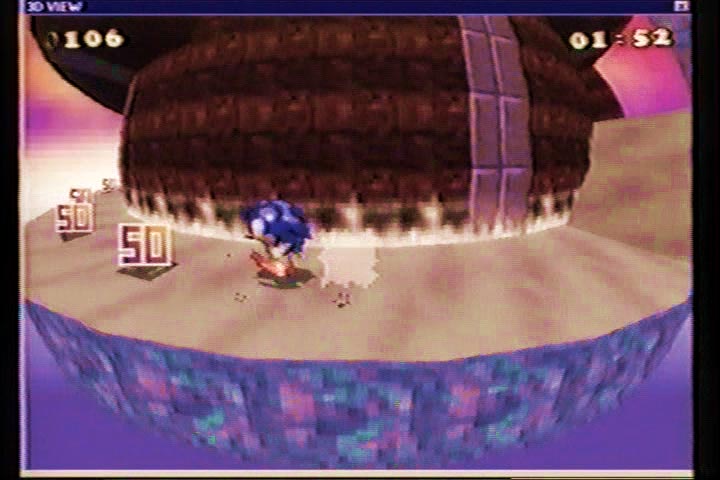 Crystal Frost Video - 27.5 Mb Zipped .AVI


Red Sands
(click for original post):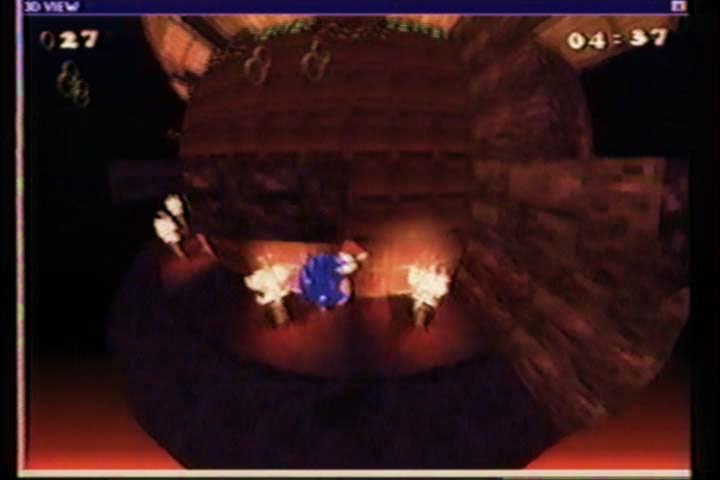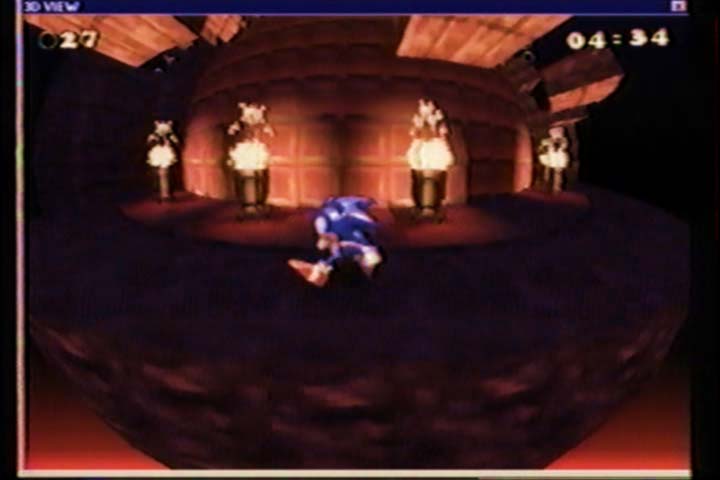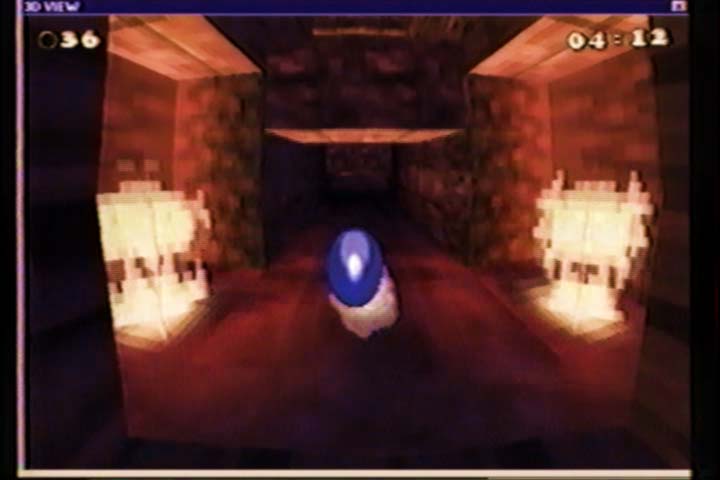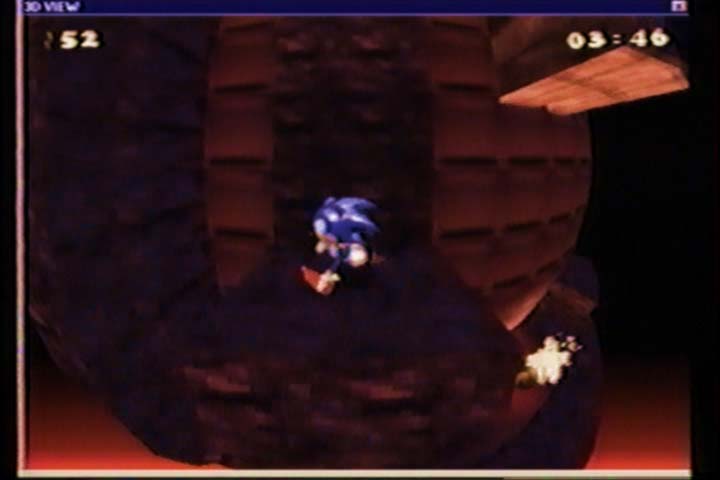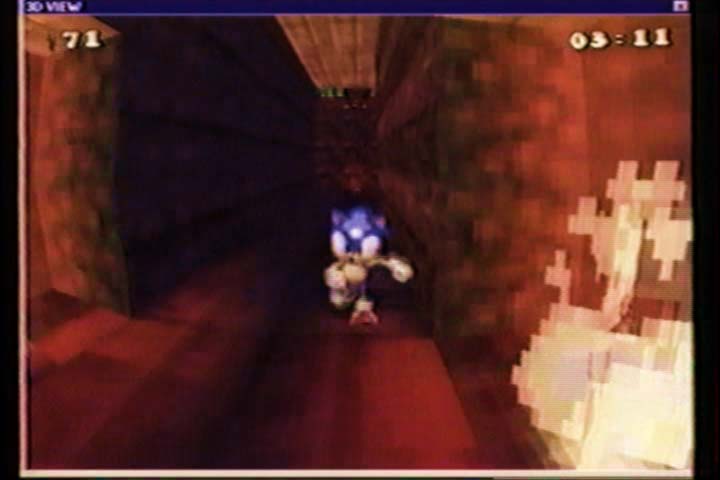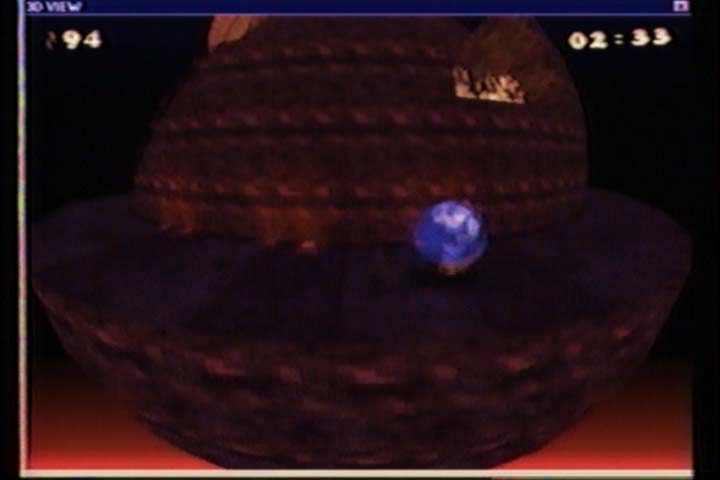 Red Sands Video - 25 Mb Zipped .AVI