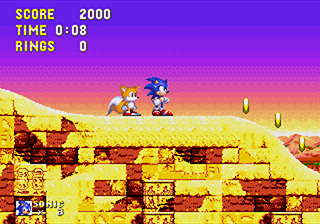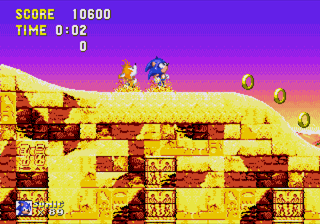 Sandopolis 1 doesn't have a lot of differences, just a few minor layout differences. However, you start the level differently. Instead of falling into the sand where you need to jump out, you just land as you normally do.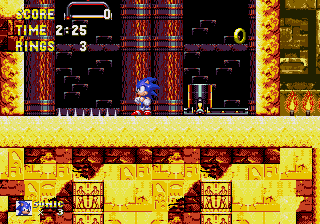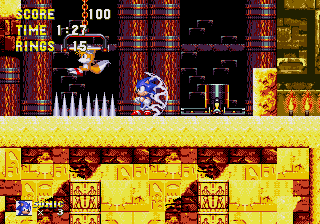 Object-wise, Sandopolis 2 is pretty simmilar, only minor changes like these dissapearing spikes changed to static spikes in the final. Layout-wise-however...




Beta




Final




Differences

There's quite a bit of differences. Let's go through the differences from left to right: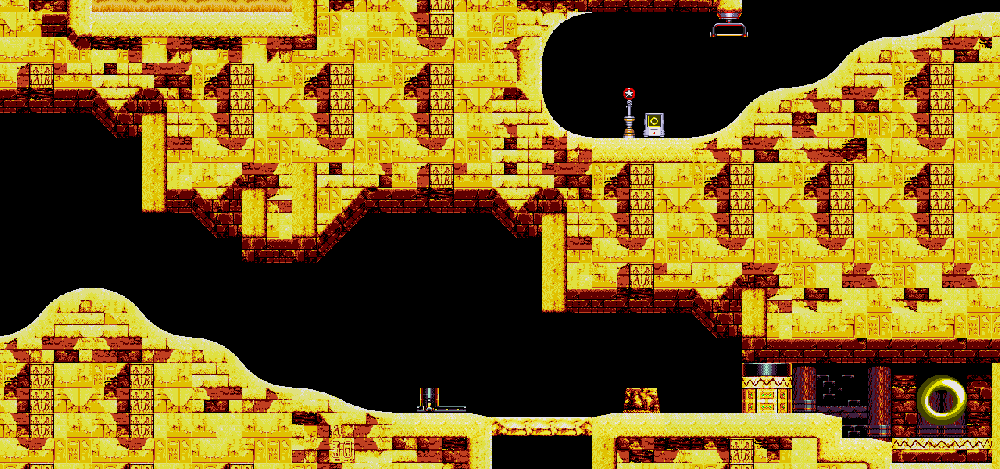 Beta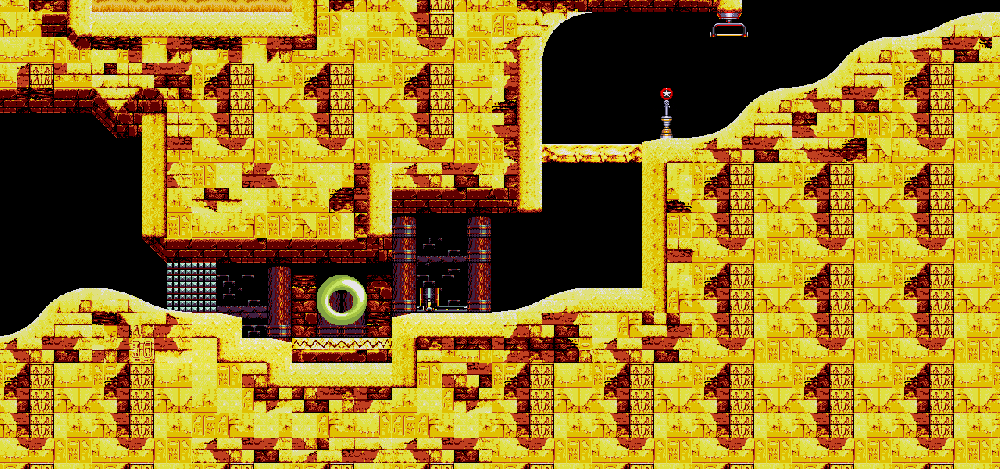 Final

The path was altered to allow Knuckles to travel to the sand slide area from this point in the final. In the beta, you're forced to take Sonic's route.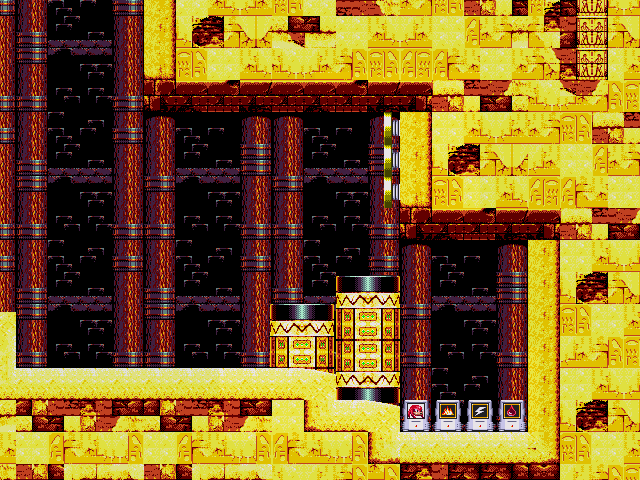 Beta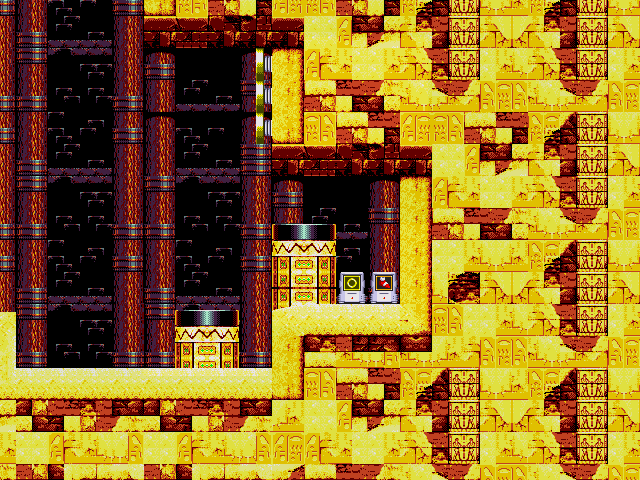 Final

This area was altered quite a bit. The lower moving platform doesn't make contact with the one on the right so it doesn't crush you. The ground was also raised and the monitors were changed and removed in the final.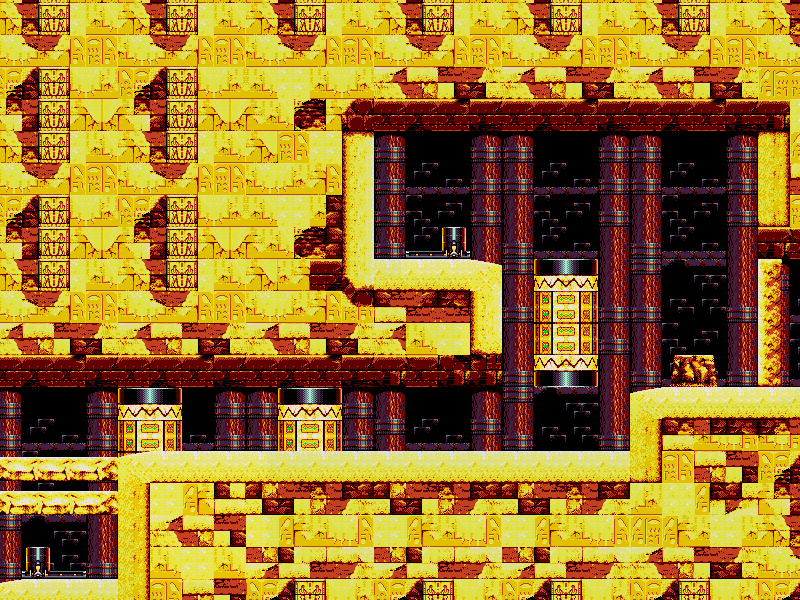 Beta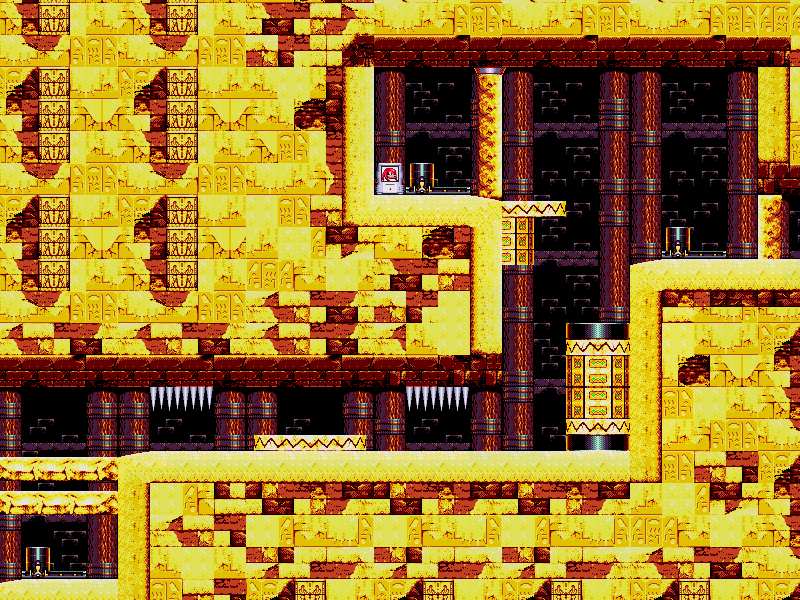 Final

In the final version, the obstacles have been changed, and the timer has been moved, and a secret area added.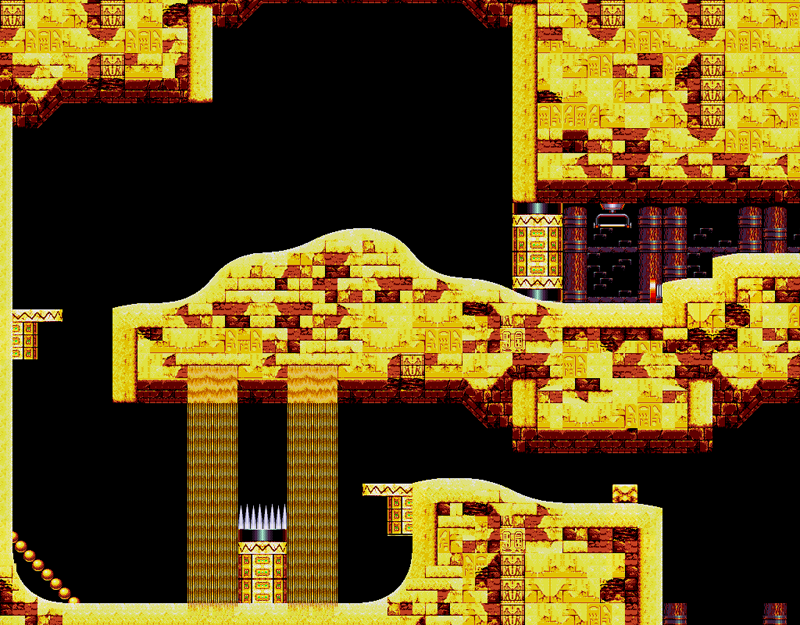 Beta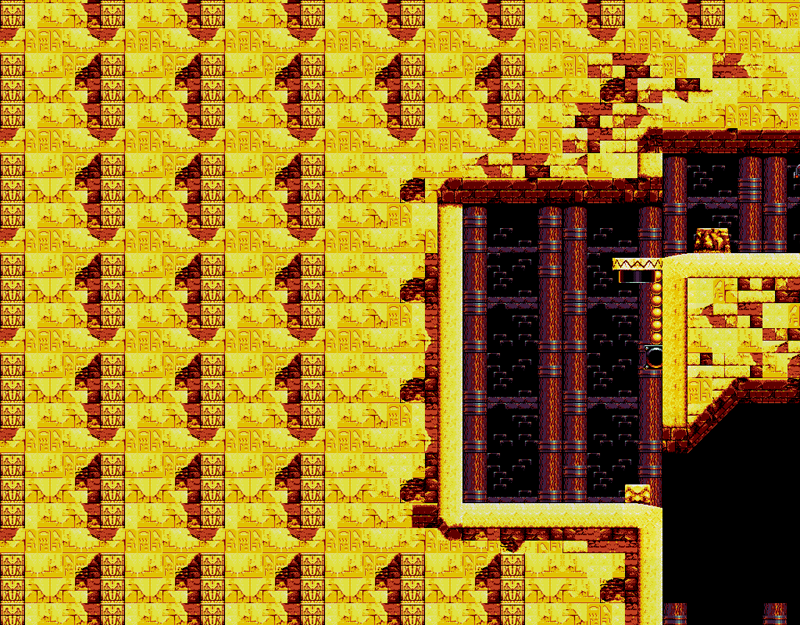 Final

This area is bigger in the beta.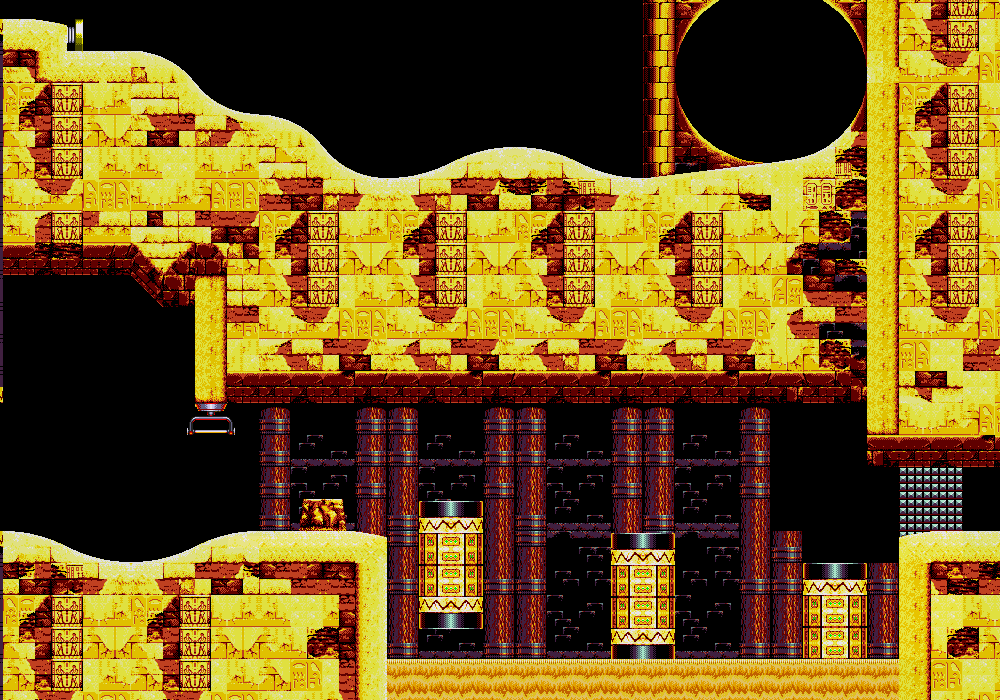 Beta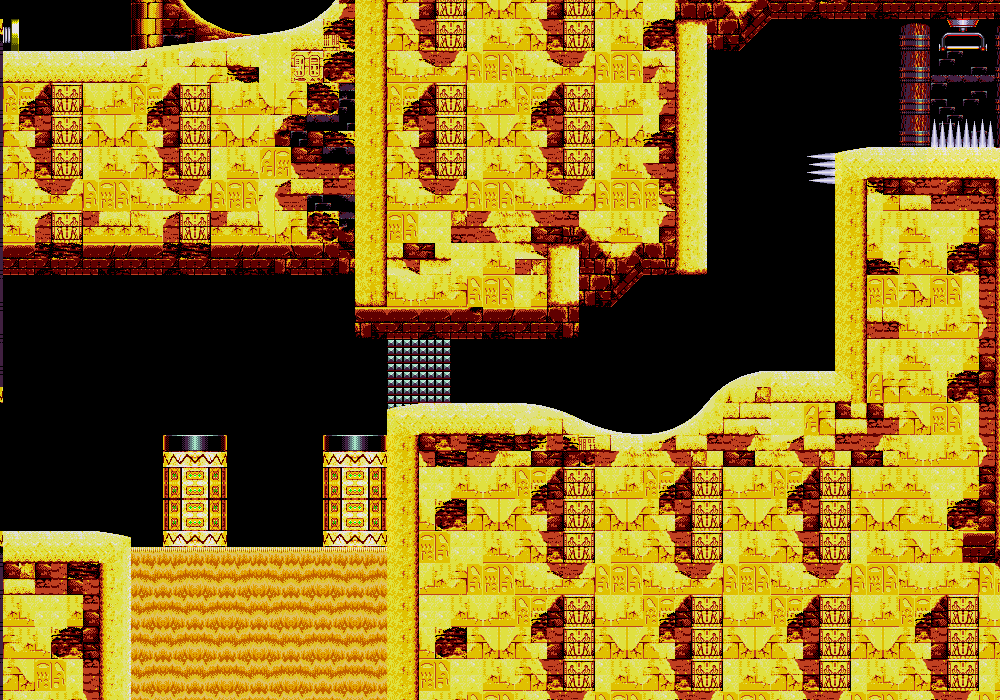 Final

This area is a little longer in the beta




Beta




Final

The final parts of the level have changed quite a bit between the beta and the final. The one slide was originally a maze of slides like in the beginning, and the path that splits Knuckles' and Sonic's paths are different (and possible to get into Sonic's area as Knuckles)