Rusty Ruin is pretty much identical to the final, save for a few things. There is one thing worth noting in this level

For all screenshots, left is beta, right is final, unless only 1 screenshot is shown, then it's just the beta..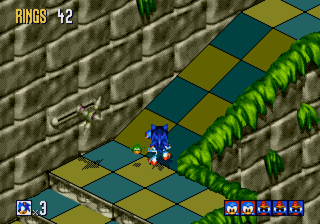 If you approach this area near part 2 of Act 1...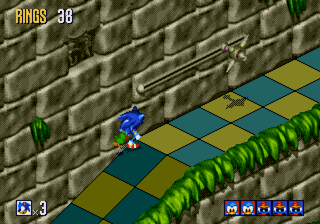 ...then run up the slope along the wall...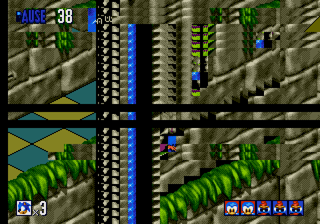 ...the game will start showing weird-ass graphics...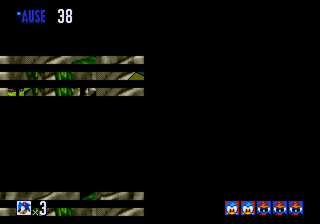 ...that eventually scroll away to a black screen you can't escape.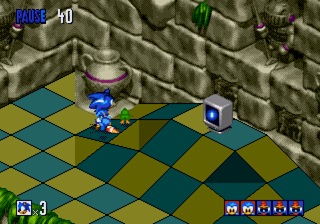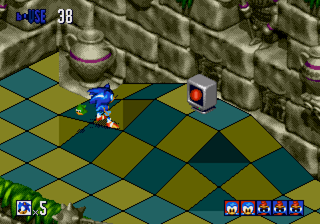 Other than that, the only differences include monitor changes...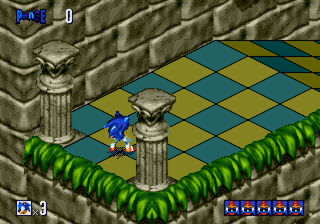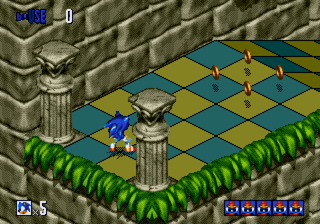 ...ring placement...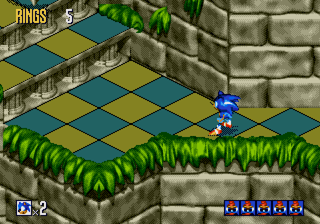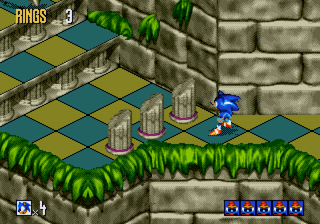 And the addition of these pillars in act 2.