For all screenshots, left is beta, right is final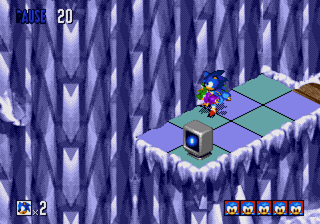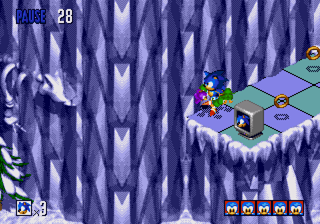 Diamond dust is essentially the same in both builds, with exception of the usual monitor changes like this shied -> extra life change...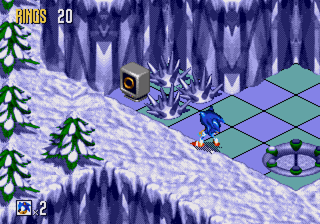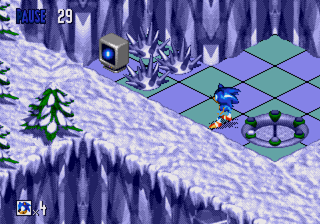 This super ring -> shield change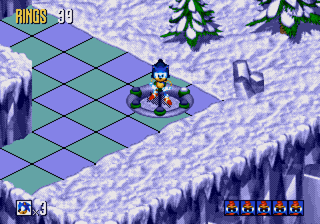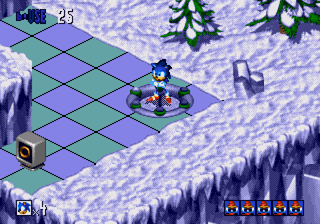 And the addition of a few item boxes like here. The layout is unchanged.