Piracy at it's worst. It looks like some 15 year old kid tryed to recode Sonic 1, while high, and while blindfolded. There are hundreds of thousands of ways to say that this game sucks, but I couldn't possibly fit them here.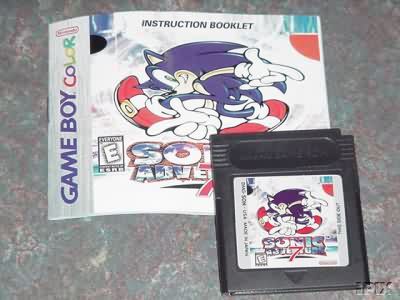 ---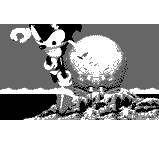 Here we have the first part. The Sonic & Knuckles intro. Continuing will bring you to....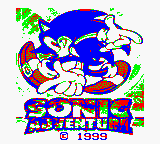 The SA screen, which will bring you to....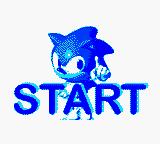 The start screen, and then....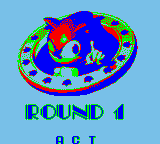 TO THE ROUND SCREEN THEN.....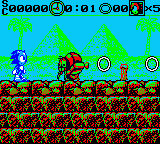 TO THE GAME FINALLY. Which will bring you to the "off" button on the gameboy, because this pirate is REALLY bad.